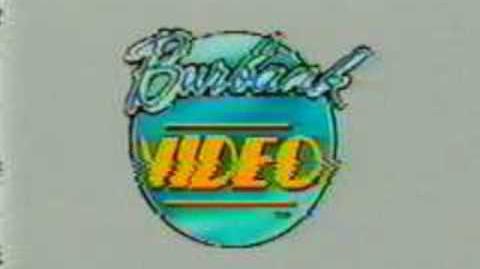 Burbank Video
was an American home video distributor. They were located at 2001 
Glenn Parkway in Batavia, Ohio. 
Burbank Video was formed in 1988 as a merger between Viking Entertainment, Troy Gold, and several other companies from the Burbank area. They released a wide variety of public domain films, including theatrical serials and public domain cartoons in addition to the usual feature films. In Canada, their releases were distributed by HGV Video Productions.
Burbank continued releasing films into the 1990s, but by 1994 they had been bought out by Video Treasures. Video Treasures phased out the Burbank Video brand and did not re-release any of their tapes.
External Links

Edit